Are You or Someone You Know Struggling with
DEPRESSION
OR ANXIETY?
TEXT

or

CALL

for free crisis support: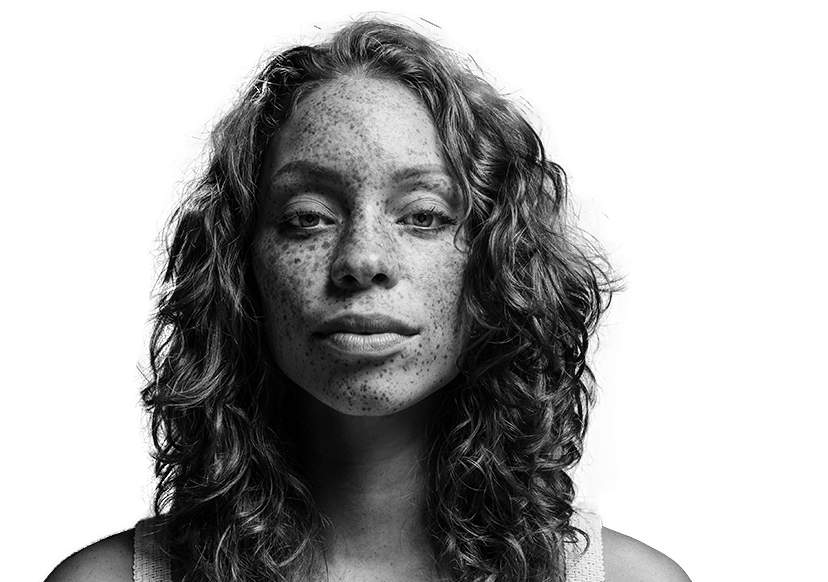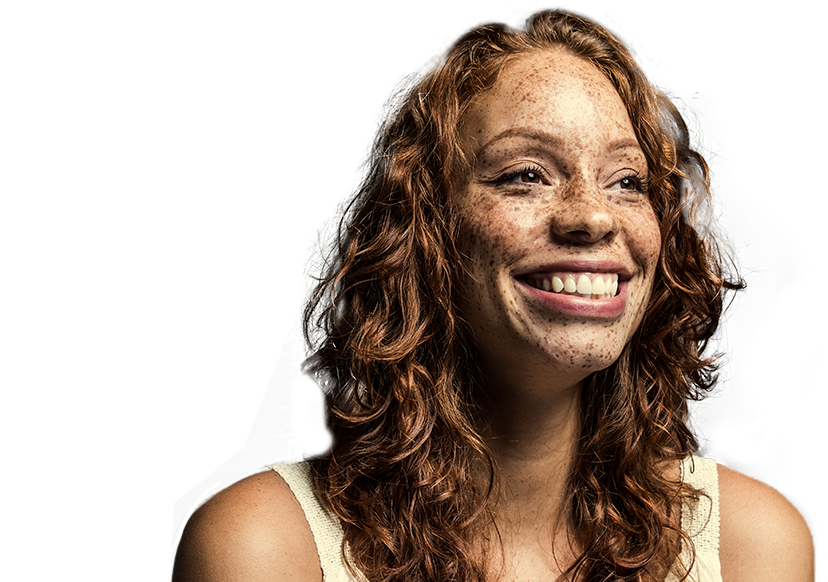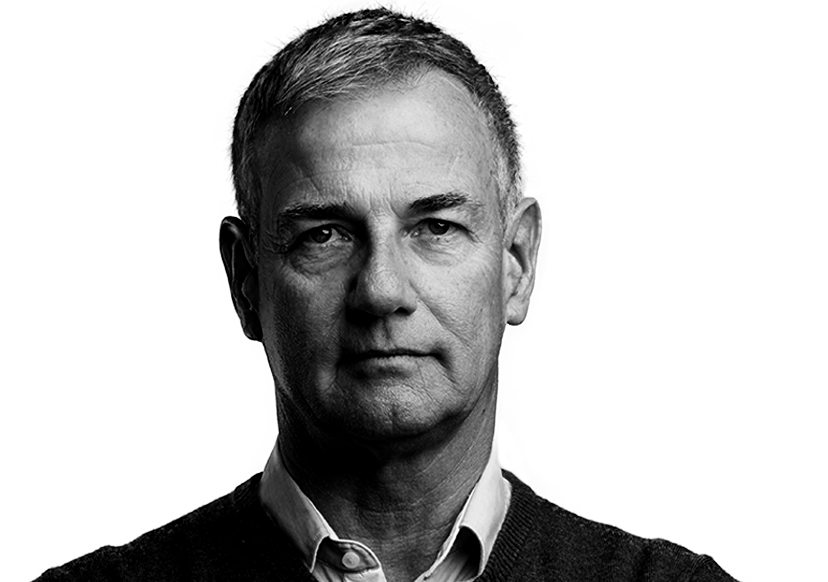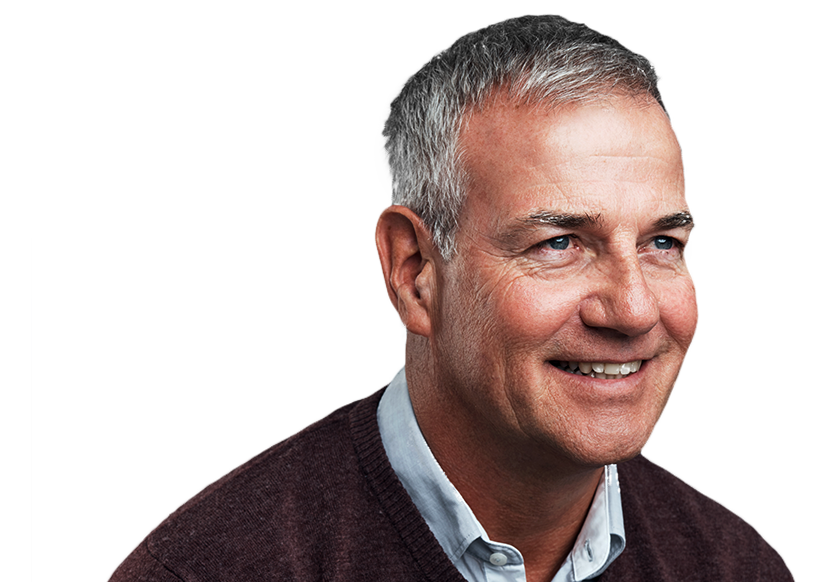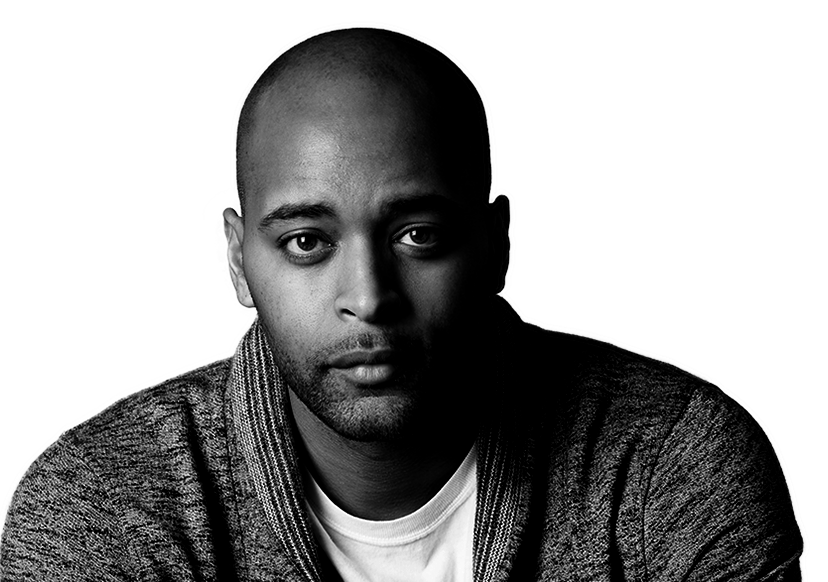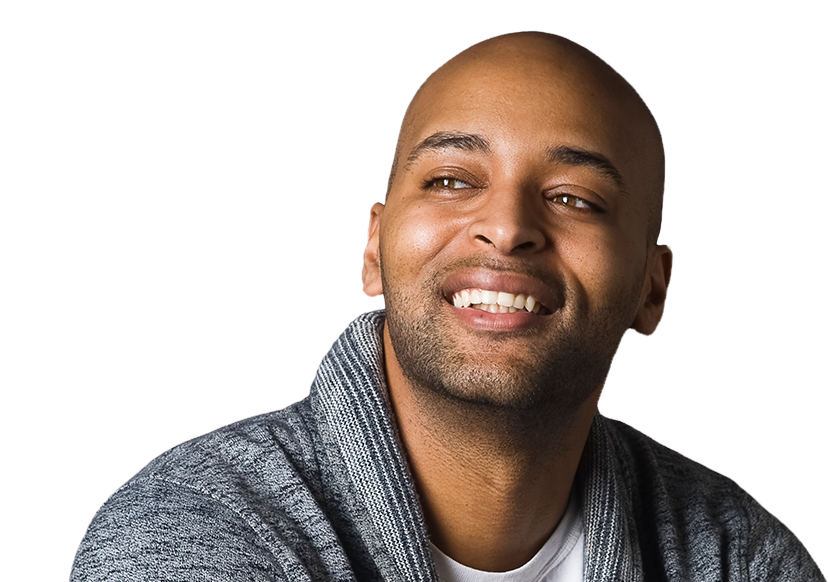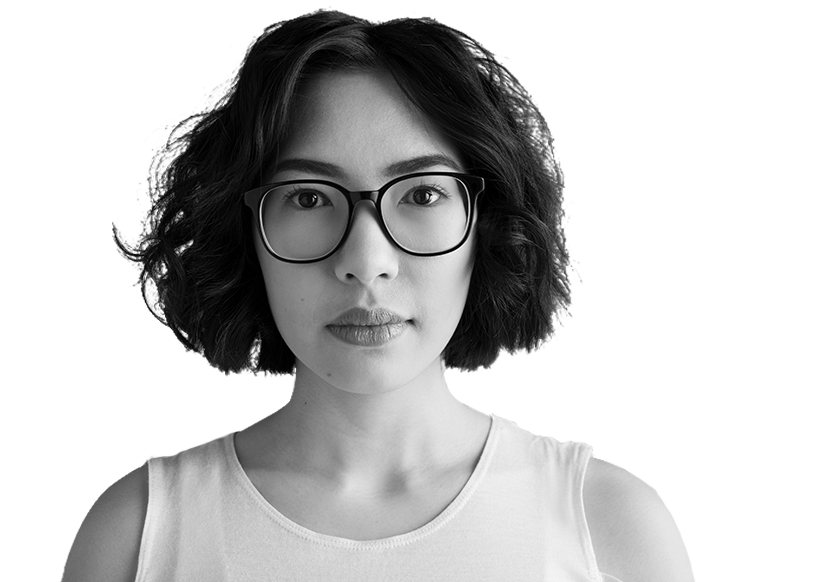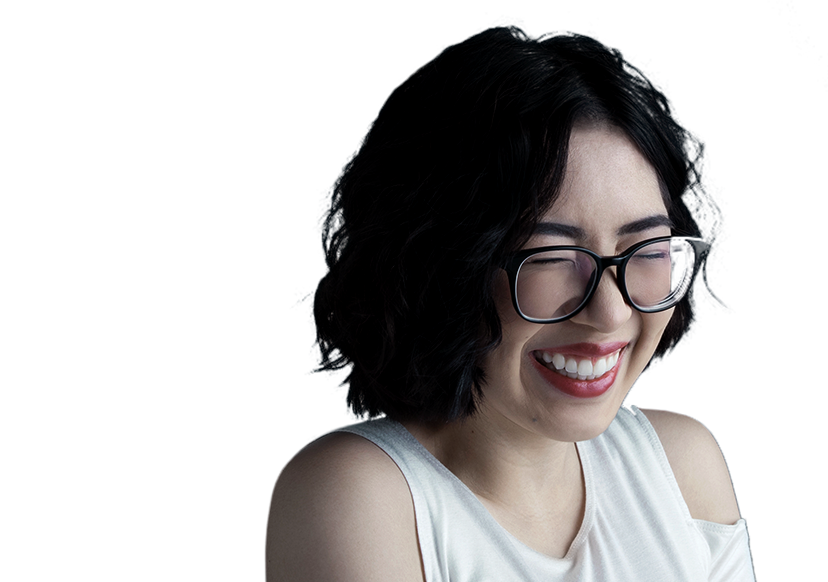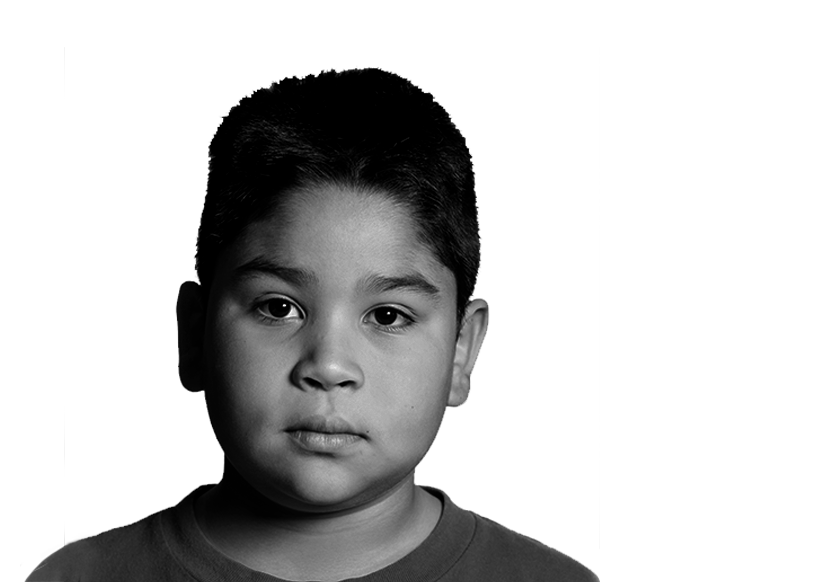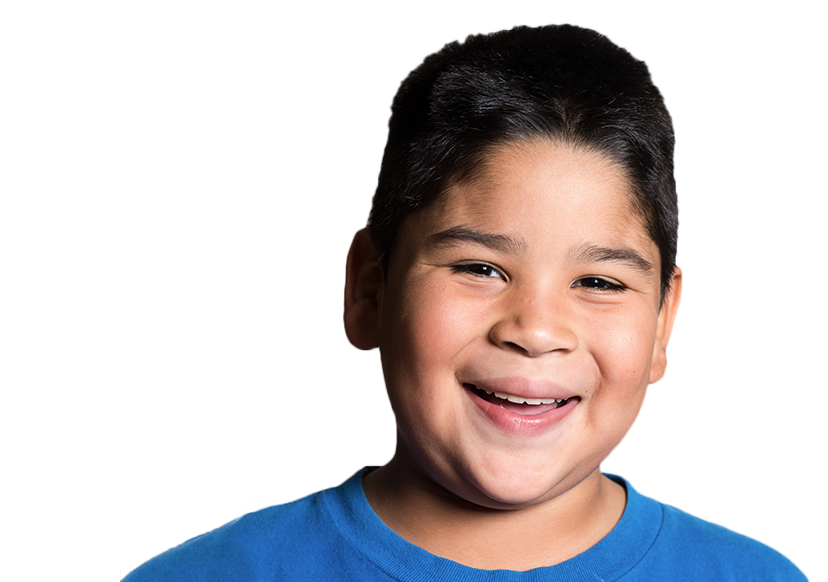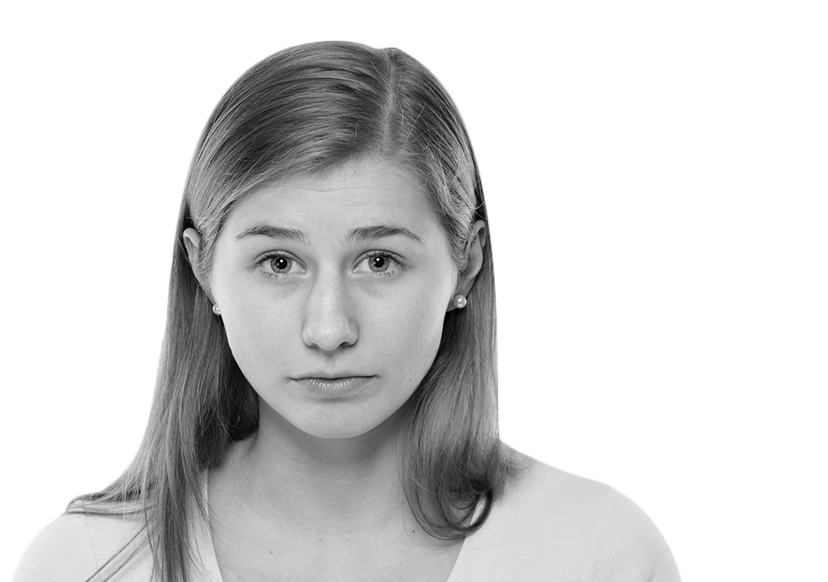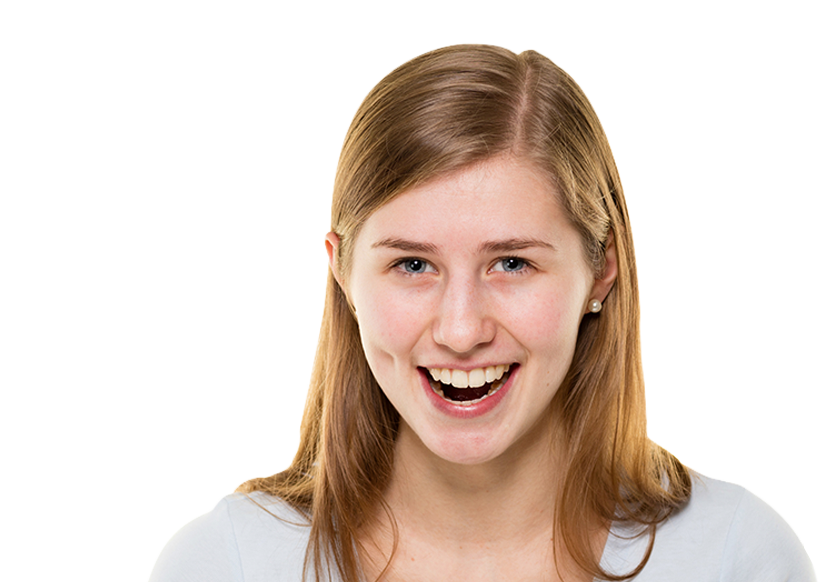 350
MILLION
PEOPLE
OF ALL AGES
AROUND THE
WORLD ARE
AFFECTED BY
DEPRESSION
ANXIETY
&
DEPRESSION
ARE THE MOST
COMMON
MENTAL HEALTH
CONDITIONS IN THE
UNITED STATES
DEPRESSION
IS THE #1
CAUSE OF
DISABILITY
AND IS PREDICTED
TO BE THE
#1 GLOBAL
BURDEN
OF DISEASE BY 2030
ANXIETY
IS THE MOST
COMMON
MENTAL
HEALTH
CONCERN IN THE
UNITED STATES
AN ESTIMATED
40 MILLION
ADULTS
IN THE U.S.
SUFFER FROM
ANXIETY
THE MOST COMMON
PSYCHIATRIC DISORDERS
IN CHILDREN ARE
ANXIETY DISORDERS:
BY ADOLESCENCE, MORE THAN
30% OF
KIDS WILL HAVE HAD A
DIAGNOSABLE ANXIETY DISORDER
DOES ANY OF THIS
SOUND FAMILIAR?
SYMPTOMS OF ANXIETY
There are many different types of anxiety disorders. However, all anxiety disorders have one thing in common: persistent, excessive fear or worry in situations that are not threatening. People typically experience one or more of the following symptoms:
SYMPTOMS OF DEPRESSION
Depression is more than just feeling sad or going through a rough patch. Depression can present different symptoms depending on the person. But for most people, depressive disorder changes how they function day to day and typically for more than two weeks. Common symptoms include:
LET'S TALK
Research shows that talking about mental health has the power to reduce stigma and to make a suffering person feel less isolated. iHeartRadio has partnered with The National Alliance on Mental Illness (NAMI), Child Mind Institute and Crisis Textline to fuel a global conversation around mental health.
Child Mind Institute has developed a "symptom checker" to understand the symptoms associated with mental health conditions in young people and to begin a dialogue with a mental health professional.
1
IT'S TIME WE TALK ABOUT
MENTAL HEALTH
You don't have to face mental health alone — talking about your feelings with friends or a healthcare professional can help. Chances are someone you know is experiencing similar feelings. Here are some helpful tips to start the conversation:
I'm having a really hard time lately, will you go with me to see someone?
I haven't felt right lately and I don't know what to do. Can I talk to you about it?
I'm worried about stuff that's going on right now, do you have time to talk?
3
START A CONVERSATION
WITH A FRIEND
I've noticed that you haven't been acting like yourself lately. Is something going on?
It worries me to hear you talking like this. Let's talk to someone about it.
I've noticed you're [sleeping more, eating less, etc.], is everything ok?
How often should we meet? What can I do between appointments?
I have thoughts that scare me, what should I do?
Do I have to take medication? What does it help with? What are the side effects?
How long will it take for me to feel better, a few days, weeks or months?
5
TEXTING IS THE NEW TALKING
If you don't feel comfortable opening up to a friend or family member in person start by sending a text message. Texting is a great and easy way to start the conversation about how you are feeling or asking a friend or family member about their mental health. It's a concise, direct form of communication that helps contain emotional situations.
SHARE YOUR CONCERNS:
"I've noticed you're not responding to my texts, is everything ok?"
"It worries me to read your text. Can we talk about it?"
OFFER SUPPORT:
"I am going for coffee. Do you want me to bring you anything?"
"You are important to me; we will get through this together."
"What do you need to feel better right now?"
"I will not give up. I am here with you."
BE THERE:
"Remember: this moment is all that matters. You will get through this."
"Gentle reminder. You are not alone. I am here for you."
"I may not be able to understand exactly how you feel, but I care about you and want you to know I am here to help."
Be curious. Ask your child how they are doing and be interested in the response —without judgment. You might start with, "I've noticed that…"
Show trust. Kids want to be taken seriously. Look for ways to show you trust them.
Control your emotions. Kids are less able to think critically when they're emotional. If you stay calm, they're more likely to follow your lead.
Previous
Next
How to Support a Friend With Mental Health Challenges
Read more from
the Child Mind Institute
Access Here
RESOURCES SPECIFIC TO CHILDREN